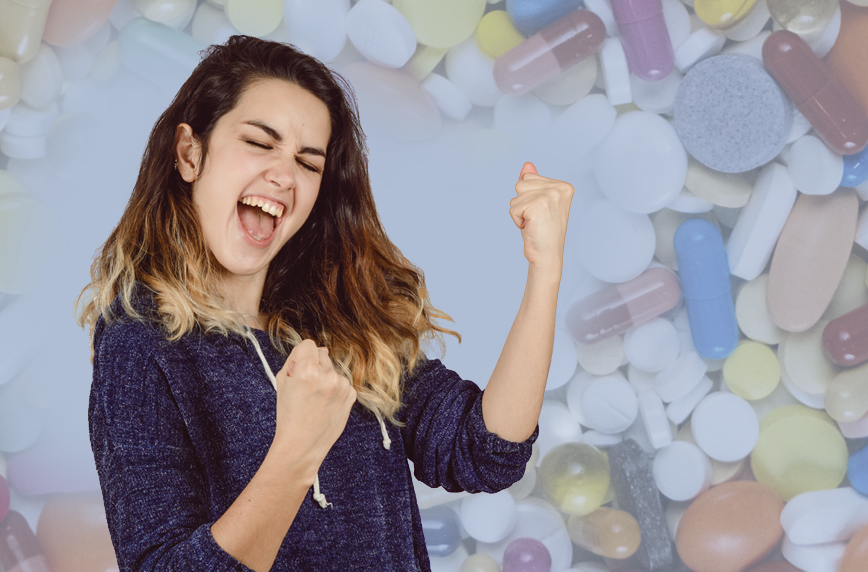 Here's this episode at a glance…
[00:06] Welcome to the Freedom from Headaches podcast. 
[00:10] Introduction to Freedom from Headaches podcast
[00:56] Tom reveals his first encounter with Taichi and the insight this gave him about chronic migraine and tension headaches.
[03:49] Tom discusses his early biofeedback training and how he met his mentor.
[05:21] Phyllis points out that the mentors who inspired both of them did not have formal professional training but were free to develop their own ideas from a wide range of sources.
[06:36] Phyllis tells the story of discovering her 11 year old daughter's epilepsy and her struggle to find an alternative, non-drug treatment.
[11:00] Phyllis explains how her daughter learned how to abort her seizures without medication through biofeedback and self-regulation training.
[14:52] Phyllis and Tom discuss how most chronic migraine and tension headache sufferers, when seeking help only have narrowly focused solutions that don't solve their headache problem long-term.
[16:09] There are major benefits to seeing chronic headaches as a phenomenon that involves the whole person instead of through a narrowly focused lens. 
[17:00] Discussing how this approach has been so successful in helping chronic migraine and tension sufferers heal themselves from their chronic headaches.
[18:34] Healing from headaches is a skill that can be learned. Training awareness and creating new ways to manage the autonomic nervous system changes everything.
[21:15] Digging into the alarm reaction and the dangers of long term autonomic nervous system arousal which initiates the creation of illnesses.
[23:31] Headaches become a reinforcer to the already overworked autonomic nervous system and why they become more frequent and more severe over time.
[24:33] Outlining how headache sufferers become accustomed to the changes that have taken place in their bodies and they are unaware of or don't feel the actual cause of their headaches.
[25:01] Becoming aware of the hidden cycles is the first step in healing.
[25:26] The question to think about before the next episode is: "What does it mean if your massage therapist tells you your muscles are tight, you continue to go back week after week and they are still tight?"