Challenging current assumptions about
chronic migraine and tension headaches
and what really causes them.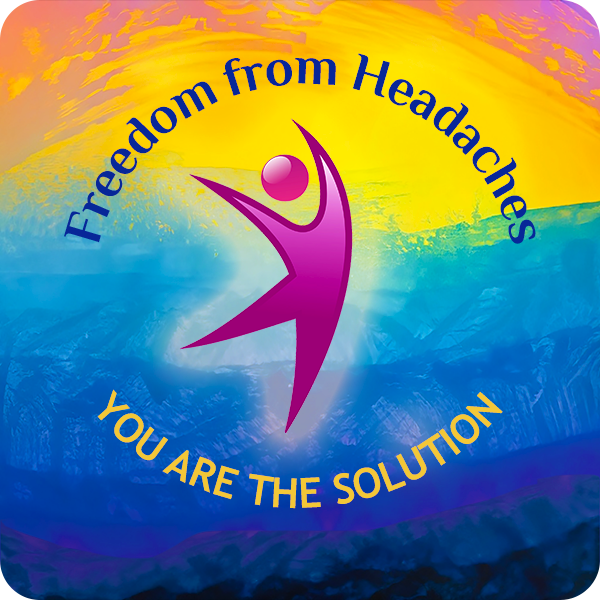 Turning
information into action

one conversation at a time…
What if you are the solution and could heal yourself from chronic migraine or tension headaches,
gain more freedom than you ever thought possible, have a life where you're in control,
not your headaches? A life that now only exists as a daydream.
Nothing is off limits.
Thanks for listening.
Be sure to subscribe, so you won't miss the next episode!
Tune in wherever you listen to podcasts.